"Complete Housing Solutions"

Division 1:
HouseLiving : Serviced Apartments
HouseLiving is the backbone of the Group, providing high-quality, Western style, fully-furnished apartments with top-of-the-range amenities for business executives and expatriates during their assignments in Kuwait. Our properties are situated at various prime locations in Kuwait such as Salmiya, Salwa, Bneid Al Gar and Mangaf. For more details visit www.houseliving-kw.com
Visit the website : www.houseliving-kw.com
Division 2:
HouseBox : Real Estate Services
We provide the following services:
Full brokerage rental services for residential and commercial properties.
Marketing and advertising properties using different marketing tools.
Corporate housing solutions.
Property Management
Real estate market research and analysis.
HouseBox operates a dedicated rental portal where all interested parties can list their properties, free of charge. Our portal www.housebox-kw.com is rated as one of the top property leasing websites in Kuwait market.
Visit the website : www.housebox-kw.com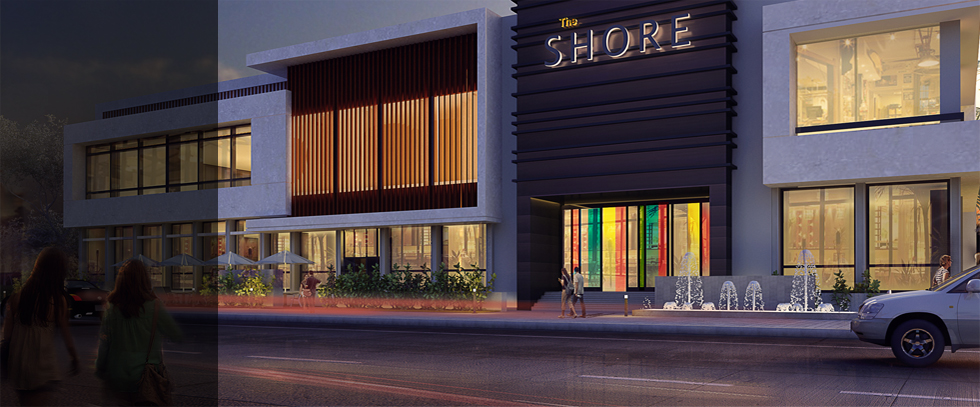 Division 3:
HouseConsultants : Property Design and Consultancy
Services provided:
Architectural design
Façade design.
Interior design and projects branding.
Importing building and decoration materials for projects.
A distinctive and well-planned design adds a great value to any real estate investment. This is the principle that guides our exterior and interior design consultancy work for our clients. The ultimate aim is to maximize returns on our client's investment.
Website Coming soon
about us
The house group provides comprehensive real estate services that cater for the needs of property owners and real estate developers
Our added value approach starts from architectural design, marketing and leasing to full property management service
The House Group is major provider of serviced apartments and corporate housing. Our expanding collection of serviced apartments covers all areas of Kuwait With the House Group you can rest assured that we'll work hard to set and exceed your expectations